Industrial automation is not a new concept.
The automotive sector has used robots since the 20s, and in Segue's own space, electronics manufacturing was practically built on  the automated sensor and camera technology of SMT. With the rise of  more complex electronics, much of Test and even some electromechanical has been automated for decades.
What has changed - dramatically - in industrial automation are: the innovation timeline, and urgent uptake in adoption.
Growth in connectivity, embedded computing, AI and other enabling technologies are driving exponential technological advancement.  More noticeably, pandemic-fueled resource constraints across staffing, safety and supply chain are super-charging organizational deployment of industrial automation and robotics across all industries.
Here's a little round-up of Industrial Automation industry projections.
Cameras and the IIoT are being used to improve employee safety in hazardous environments while also improving data collection and integrity. The oil & gas automation market is expected to register a 10-year CAGR of 5.9% (2018-2028). Automation in the renewable energy sector is projected to reach $1.2 billion by 2027, a 5-year CAGR of almost 12%.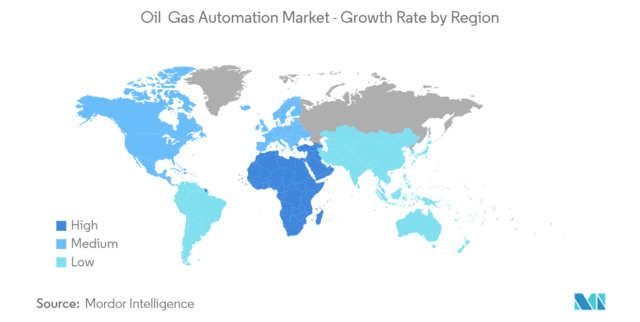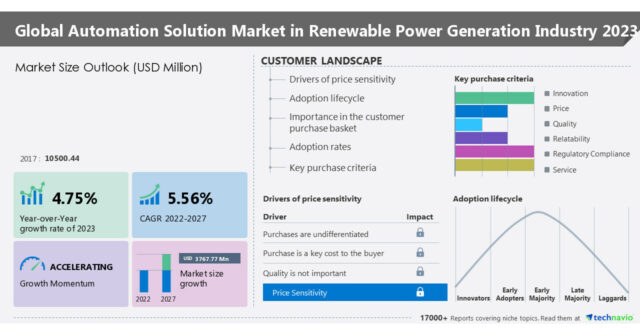 In the Global Medical Robotic Systems Market
Valued at $16.1 billion in 2021, the medical robotics systems market is now projected to reach $12.7 billion in 2025 and anywhere from $50-$70 billion by 2030, an incredible CAGR of over 20%! While the projection varies widely from firm to firm, industry analysts agree that major drivers are surgical robots, service/AMR robots, government funding of R&D and the disastrous effects the pandemic had on the healthcare system.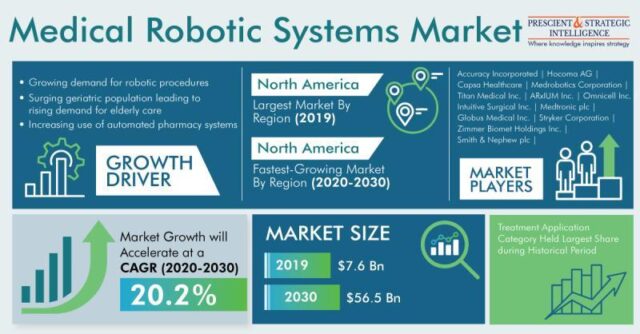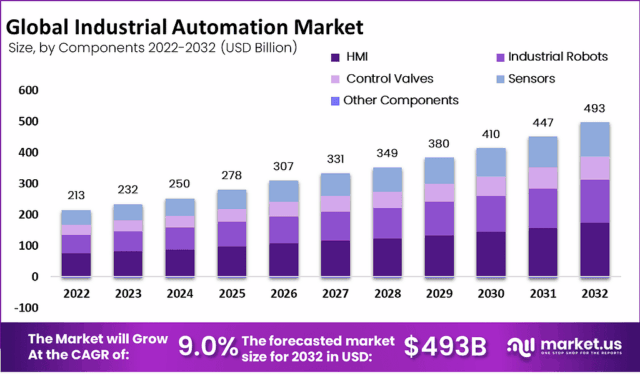 One thing is clear...
The current climate presents smart Industrial Automation & Robotics OEMs with an unparalleled opportunity to drive growth through innovation - in their customers' organizations and beyond. But the backbone of this innovation must be the allocation of engineering resources, a relentless focus on quality and a resilient supply chain.
Partnering with the right electronics manufacturer has never been more critical.
At Segue, we are specialists in complex electromechanical and cable harnesses for high-reliability devices in Industrial Automation & Robotics. 
Give us a call today at 978-726-9744 to learn how our supply chain, engineering and manufacturing experts can help you! 
Work with us, and take your company to the next level of growth.
More Information
Scott Manty
VP Sales & Marketing