Proven Reasons to Choose Segue as a Contract Manufacturer for Your Electronic Devices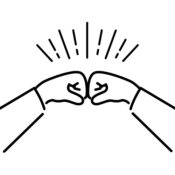 You'll Like Working with Us.
Enjoying working with us tops the list because it is The Number One reason our customers recommend us.
We're a team of open, direct, forward-looking experts that loves to use our business and technical skills to deliver results. We have the best people and deliver the best outcomes.
See for yourself – talk to us or come and visit!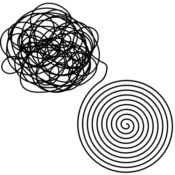 EMS is complicated. Segue makes things easy.
For high complexity, low-to-medium volumes, we excel at removing barriers to achieve your goals. Your teams get the information they need, giving you confidence in Segue for expert management of the drop-in orders, new business, ECOs and general unpredictability that goes hand-in-hand with the electronics industry.

Be only as involved as you want to be, whether peer-to-peer weekly calls or just through QBRs. We know your time is precious, and our customers tell us repeatedly that our responsiveness is second to none.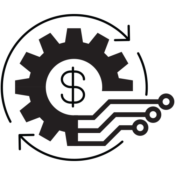 Our Electromechanical & Cable Specialization delivers ROI to our customers.
Segue offers unmatched, specialized expertise in Electro-Mechanical Integration and Complex Cable & Wire Harness Assembly.

With Lean Manufacturing and cGMP driving operational excellence, we innovate and develop our processes to deliver high quality on time, every time, while remaining an industry leader. Together we establish KPIs through strategic planning and Business Reviews, delivering great ROI.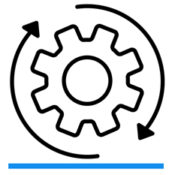 Smooth Transitions: Segue = Seamless Manufacturing Transfer
With thousands of product launches under our belts, we are the perfect partner for established companies and start-ups alike.
Segue is built to eliminate the undue burden of business, program, AND knowledge transfer, delivering as seamless and smooth a result as possible from NPI to your customer's dock.
Leverage our established supply chains in North America and Asia to accelerate production and optimize total cost.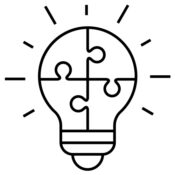 Segue's proactive problem-solving delivers results.
At Segue, our goal is to excel today and in the future. Where issues arise, we don't just resolve the current issue, but we also head off the next one.
From Value Engineering to proactive supplier management, work with Segue, and you're working with a team with Continuous Improvement + root cause analysis at our core…on and off the manufacturing floor.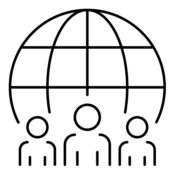 We're just the right size to deliver both flexibility and scalability.
With 500 experts and a full-service offering across Segue-owned business units in the USA and China, we can scale operations and logistics as your requirements flex and your business grows. We're the perfect size to be agile and adaptable, and your day-to-day team is empowered to make quick decisions and adjustments.
Segue's customers enjoy the resources of a larger company, with the customized solutions and strategic thinking of an industry specialist.
Segue is in it for the long term.
Segue has a long-standing reputation in the electronics industry as a partner you can count on, embracing every challenge since our founding in 1991.
Sound financial and business management, plus a diverse customer mix ensure you're getting a partner that is financially stable with the resources and acumen to invest continually in new technology and capabilities.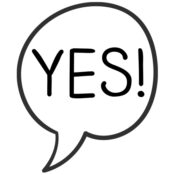 We will find a way to 'Say Yes'.
At Segue, our focus is on partnering with organizations where we believe we can add real value. We will do everything possible to help you succeed, identifying opportunities and leveraging our capabilities and expertise to find innovative ways to 'Say Yes'.
We'll do our utmost to earn and keep your business, safeguard your reputation, and help you achieve the exceptional results that we know your customers demand.
What Segue's Customers Are Saying
Segue has become a critical partner in the development of our global manufacturing strategy. Segue's flexibility and commitment have enabled us to consistently satisfy many diverse requirements.
Would I recommend Segue Manufacturing Services? Absolutely, 100%, unequivocally, yes!
The best things about working with the Segue team is the open lines of communication through to the entire staff.  No levels of bureaucracy needed to speak with senior level management, when/if required.
Segue's team is responsive and quick to address issues. They are also willing to change their procedure to accommodate our requirements.
When we have any kind of constraint, Segue keeps pushing to find ways to avoid delays. As project PM, that is refreshing!
Responsiveness is the best thing about working with Segue!
I would recommend Segue due to their willingness to work with a customer.  Staying close to the customer is important so that the entire organization understands wins, pitfalls, and direction.
Segue has a strong team and is very easy to work with.